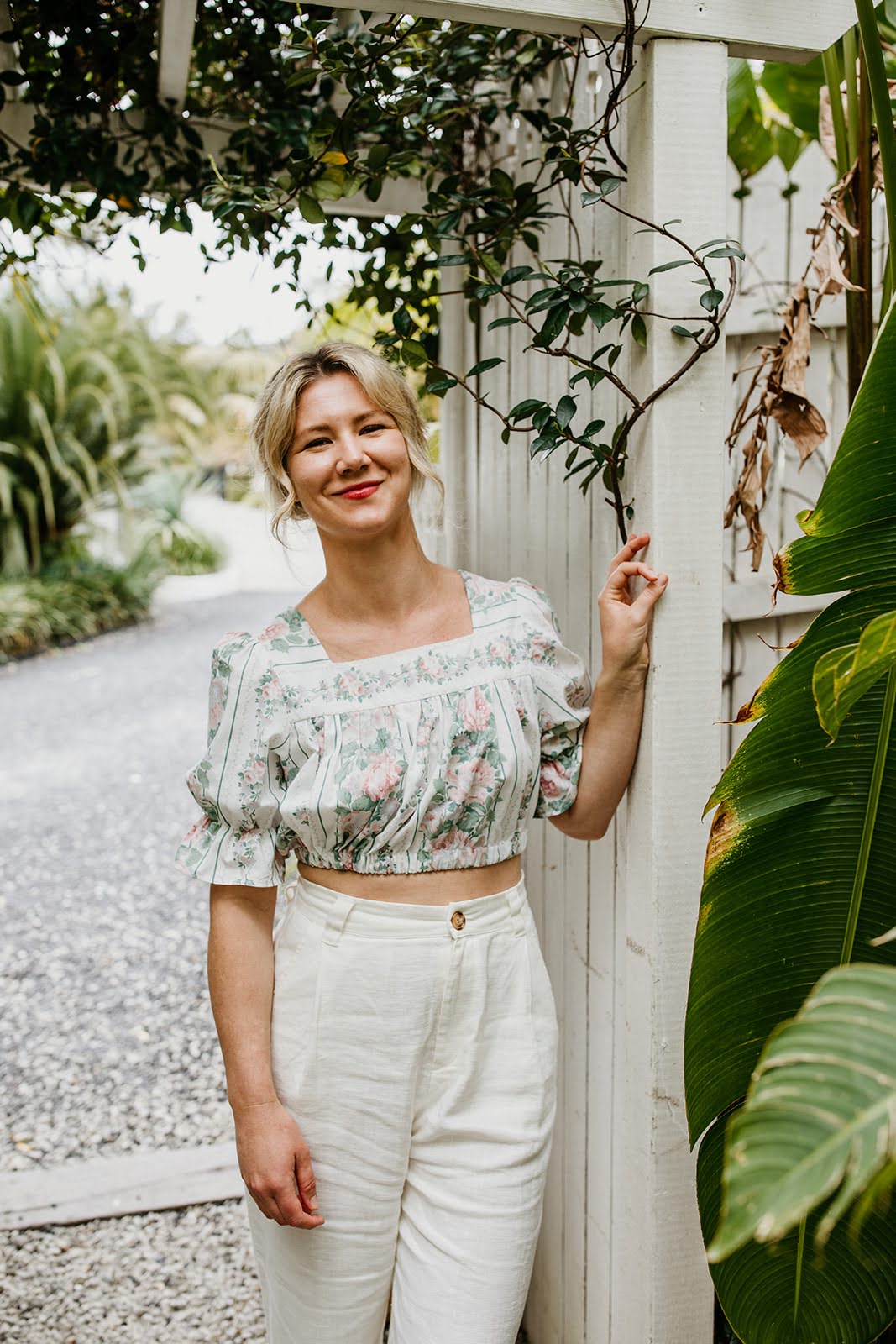 Our Story
Oh Flora
The Oh Flora Store is an owner-operator company based in Byron Bay, Australia (and yes, we ship worldwide!)

Founded by floral and event designer, Tanya Shaw of Oh Flora Studio after years of floral arranging and the search for affordable, beautiful and ethically made pieces for her own weddings, events and styling. 

Frustration turned into inspiration to create her own ceramics to share with the world.


Our small batch ceramics are designed in Australia and hand crafted in Sri Lanka following ethical and sustainable practices.

All our packaging is 100% plastic free, right down to the (paper) tape and where possible, we use recycled paper, cardboard and shipping boxes.

We've giving back to the beautiful country of Sri Lanka and its people by donating a percentage of each sale toward Kind Hearted Lankans, helping the young and old in Sri Lanka with small acts of kindness.