Questions or Suggestions?
Contact Us

Please send us an email store@ohflora.com.au or fill out the form below. You might also find what you're looking for here on our Frequently Asked Questions page.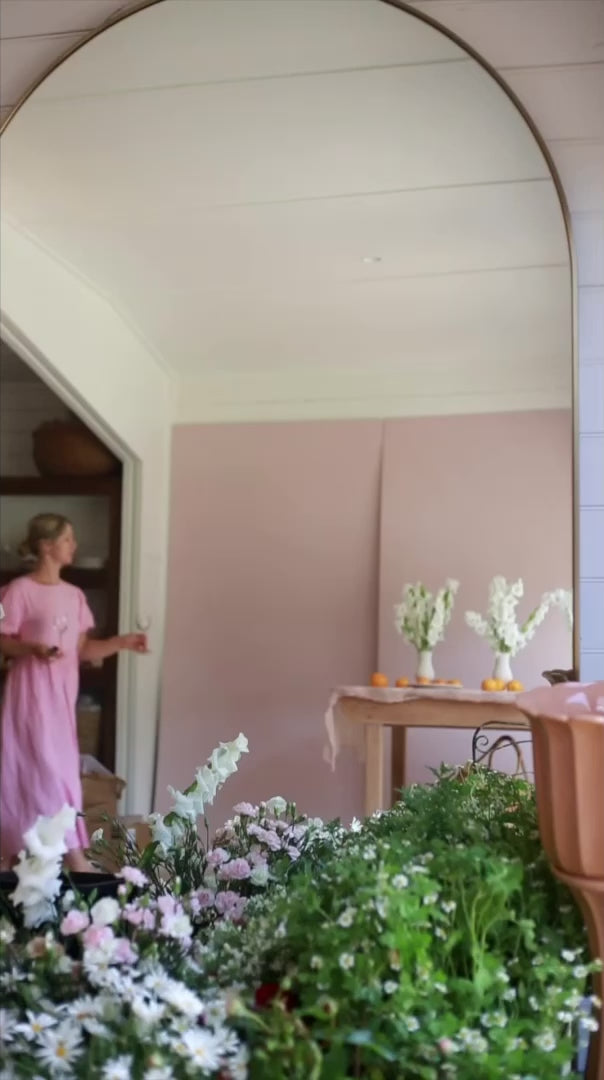 FAQ
Do you ship worldwide?
Yes, we do ship worldwide! All International Orders are shipped with DHL Express. Meaning you'll receive your order quickly!
Do you offer wholesale pricing or discounts?
At this time we are not accepting wholesale applications. However, we do offer a wholesale discount of 20% for orders of 50+ items for Wedding and Event Industry Professionals, Florists and Stylists. Please send us an email at store@ohflora.com.au to apply for this discount.
When will I receive my order?
Many of our items are in stock and will be shipped within two business days. If any item is out of stock or if we cannot fill your entire order, you will be notified shortly after your order has been received. Once shipped, your order will arrive within 5-7 business days to the United States, or 2-3 days if you are local. However, this is only an estimate and we cannot guarantee arrival times.